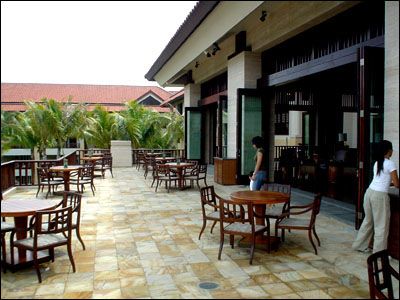 Arriving at the Conrad Hotel in Bali.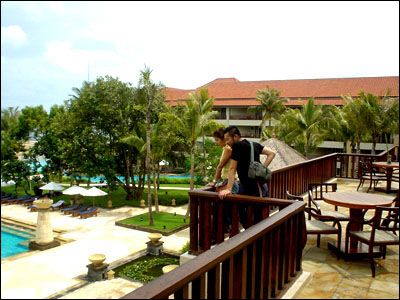 The lobby balcony overlooking the pool.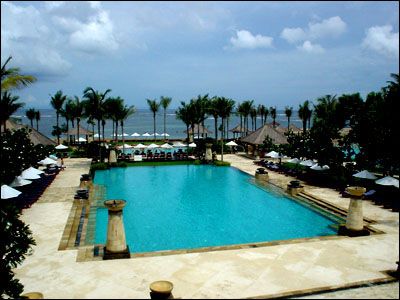 The main swimming pool.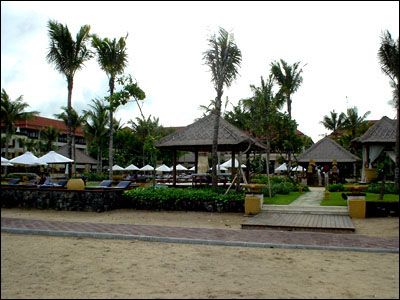 The view of the hotel from the beach.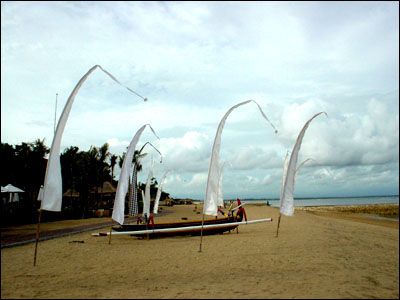 A traditional Balinese boat resting on the beach.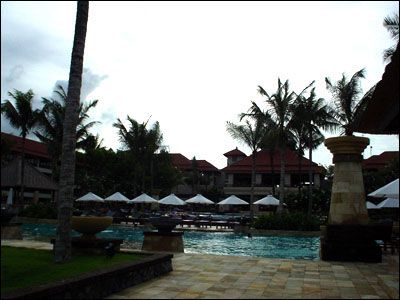 A cloudy day around the pools that surround the main pool.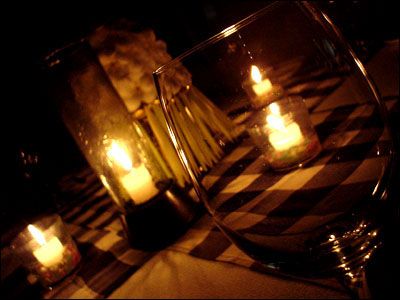 Candlelight dinner.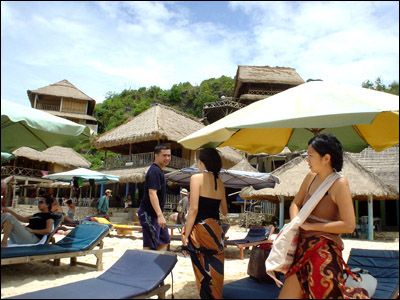 Dreamland – a secluded beach in Uluwatu.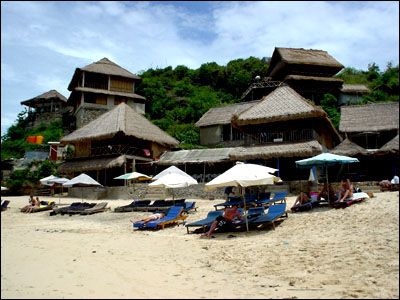 The bungalows built against the cliff face in Dreamlad.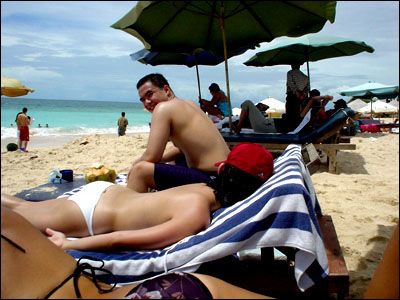 Oyan and Arlene sunbathing.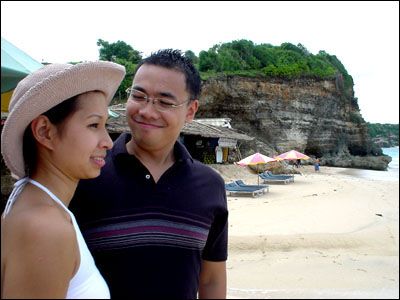 Tina and her silly husband Arthur.
More pictures to come…